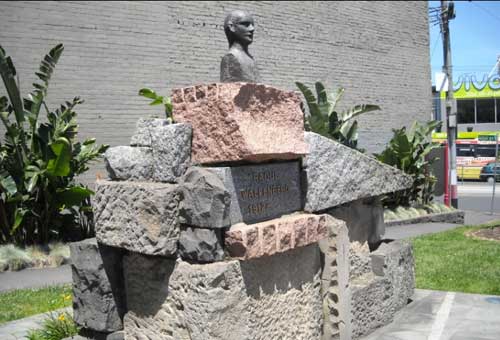 Rotarians are business and professional leaders who take an active role in their communities while greatly enriching their personal and professional lives. The Kew Rotary club contains just such a diverse group of professional leaders from the community but is always looking to enrich itself with new members.
We invite you to explore this site and find out more about our organization.
Membership of Kew Rotary will provide you with:
The opportunity to foster the ideal of service as a basis of worthy enterprise and, in particular, to encourage and foster:
The development of acquaintance as an opportunity for service;

High ethical standards in business and professions; the recognition of the worthiness of all useful occupations; and the dignifying by each Rotarian of his/her occupation as an opportunity to serve society;

The application of the ideal of service by every Rotarian to his/her personal, business and community life;

The advancement of international understanding, goodwill, and peace through a world fellowship of business and professional persons united in the ideal of service.