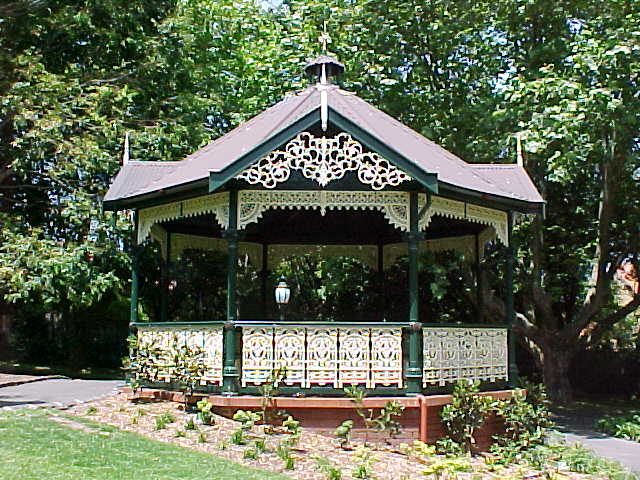 A Rotarian is a member of a Rotary Club that adheres to Rotary principles of service through friendship. Each member will be asked to contribute their skills and talents towards projects the club has decided to pursue that benefit the community. Kew Rotary thrives because of the active participation of its membership, which often goes far beyond the required.
A Rotarian's primary responsibility is attendance at regularly scheduled meetings. All members are expected to attend, or submit a make-up, for 60% of the club's regularly scheduled weekly meetings. Opportunities to make up attendance include attending the regular meeting of another Rotary club, attending various other Rotary meetings, or participating in a club service project.
Members are also required to pay annual dues, which are distributed between Kew Rotary, District 98000 and Rotary International. In addition, members are encouraged to financially support various club projects.
Participation is what makes Kew Rotary so effective. All members are expected to participate in the biennial Garden DesignFest and other club service projects, and to serve on assigned committees. They are highly encouraged to participate in local or international Rotary activities, too. Each member contributes their time and skills working on projects as part of a team. Your skills may include leadership, project management, organisation and people management, creativity and innovation, communication, technology skills – and most useful of all, a desire to lend a hand.
Finally, leadership is a responsibility members are encouraged to embrace and that many find most rewarding.
Projects vary from small to very large but even small projects can have significant benefits to our community such as:
Involvement in projects which beautify or conserve our community's environment, demonstrating our commitment to future generations
Assisting those less able to cope in our society due to temporary or permanent disadvantages, showing compassion and working to prevent a "them and us" attitude which can divide our society
Often these projects require small amounts of time and money and yet they enrich the lives of many in our local communities. Rotarians believe it is important to use our talents to bridge the gap between those with less than ourselves, to bind our community together and create common goals and aspirations for a better society.
Rotarians are facilitators; we provide the will to make things happen and then we use our energy and skills to ensure the success of the project. Sometimes this requires the raising of funds through a variety of means such as:

· Organisation of major events
· Recruitment of sponsors and benefactors
· Coordination of available grants and government funds
You will be able to contribute your specific skills and talents to these projects and thereby achieve success as a member of the team.