How to become a Rotarian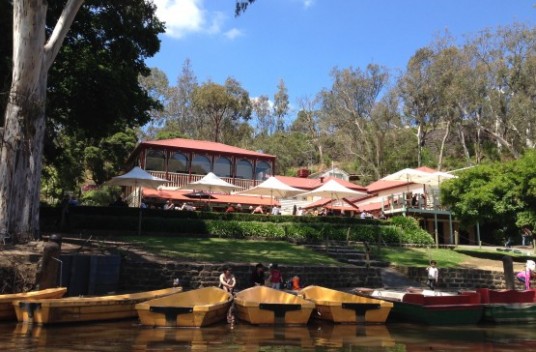 Kew Rotary actively seeks members who want to be involved in the life of the Kew and wider community community. Membership in Rotary is by invitation. Prospective members must be invited by a member/sponsor to attend at least two club meetings. The sponsor may then submit the name of the candidate to the club's board of directors. (If you are interested in possible membership, but do not have a sponsor, we will be happy to invite you as a guest). Just click here and drop us an email with your contact details and we will get in touch with you.
Prospective members must:
Be adults of good character and good business and professional reputation;
Hold or be retired from a professional, proprietary, executive, or managerial position;
Be able to meet the club's weekly attendance requirements; and live or work within the Kew area.

Our goal is a membership that reflects and represents the community's business, vocational, and professional interests and also forms a pool of resources and expertise to successfully implement service projects. For that reason, Rotary uses a classification system. A member's classification describes either the principal business or the professional service of the organization that the Rotarian works for, or the Rotarian's own activity within the organization.